23 May 23
Time to read: 3 minutes
How to Implement MEDDPICC with MEDDICC: Decision Criteria
At MEDDICC, we practice what we preach. We don't just teach MEDDPICC, we utilize it at every level of our business, across every team. But what does that look like? In our L&E program, we provide a wide library of resources on MEDDPICC implementation, including exercises teams can do together to use MEDDPICC to level-up. We believe in these exercises because we do them ourselves.
At a recent MEDDICC Offsite, we gathered together as a wider team and carried out an exercise to hone in on Decision Criteria. If you didn't know, Decision Criteria is the set of principles, guidelines, and requirements that an organization uses to make a decision. For you, it means establishing the things about your solution that set it apart from the rest.
As a team, we split Decision Criteria into three categories: Technical, Economic, and Relationship-based. Using Post-It notes, we went through each category and determined what differentiated MEDDICC as a company from the rest.
So here it is, the results of that exercise, or "How to Implement MEDDPICC with MEDDICC: Decision Criteria." For the sake of brevity we won't include every single Post-It we used, but here are the highlights.
Technical
Go-Live Plan - we work with our customers not just until the contract is signed, but until the actual Go-Live date. This helps us ensure our customers get the value we promised, and answer any questions or give any assistance required.
L&E program - this program gives customers the tools and resources they may need to implement MEDDPICC at their organization, rather than just giving them the information and hoping for the best.
GTM team integration - we provide practical applications of the MEDDIC framework with GTM teams in mind so the information we give is useful.
Consistency - because our customers access all their training in one place, the quality of training is of the same exceptional quality. This also allows for consistency across an organization, as the on-demand training is available for new and existing employees alike.
Interactive content - we encourage our customers to engage with our training, which we know helps retain information, while making it more fun!
Economic
ROI - we know from reviews and testimonials that our customers see a valuable return on investment from MEDDICC
No hidden extras - our prices are upfront, once they have been onboarded, we don't have things behind secret paywalls.
No worries about sunk cost - our training doesn't take away from our customers' investment in their current sales methodology, it just adds onto their existing knowledge-base.
Consistently updated and expanding - we are always striving to be better, so our offering is always growing.
Value is immediate - once our customers go live with MEDDICC, they can start their MEDDPICC journey and improve their revenue performance straight away.
Relationship
Thought-leadership - at MEDDICC, we work around the best MEDDIC minds, and produce authoritative content on MEDDPICC. Our customers can trust we know what we're talking about.
Path to progress - with our Maturity Model, we enable our customers to advance with MEDDPICC; we're not just about signing on the dotted line.
One vendor for all your MEDDIC needs - that means one partner, one invoice, one platform, one onboard.
People are promoted - we know from experience that equipped with MEDDPICC, MEDDICC customers are promoted. That's proven success!
Community and events - we have built a community around MEDDPICC that constantly engages with our customers and allows them to network and learn from each other.
When it comes to considering Decision Criteria yourself, you may be wondering what specific aspects about your solution seriously set you apart from the competition. Hopefully, by walking you through just a few examples of how we evaluate our own Decision Criteria, you are inspired about how you can differentiate your solution from the rest when entering into deals.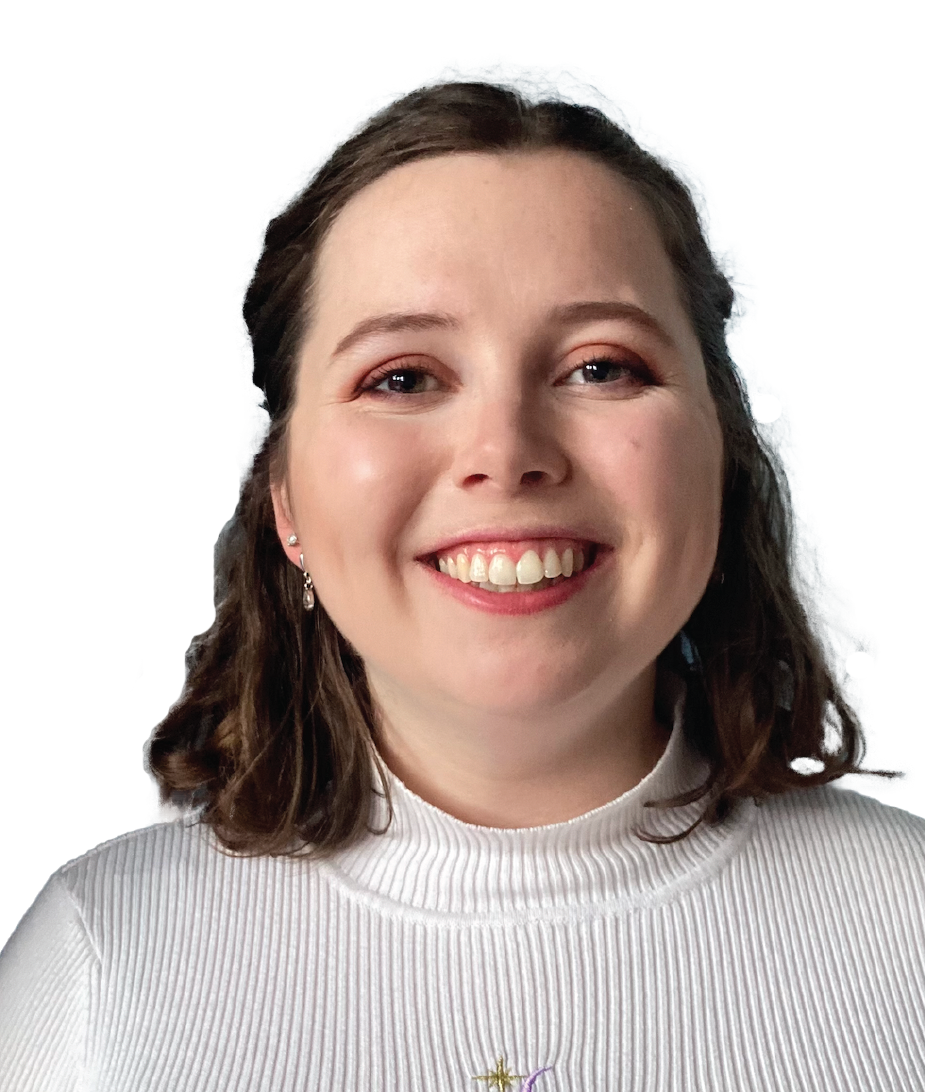 Robin
Robin Daly is Content Editor at MEDDICC, and is responsible for different long-form pieces as part of MEDDICC Media. She is based in Glasgow, where she frequently drinks too much coffee and tries to justify her stack of unread books she keeps adding to.