16 January 23
Time to read: 2 minutes
How Leadership Drives MEDDPICC Enablement
In any walk of life, you will be hard-pressed to find a situation where leadership is not critical.
The most elite organizations, teams, and businesses all look up to their key decision-makers, their captains, and their figureheads for guidance and support when it is needed most.
A great recent example is Disney bringing back their key leader Bob Iger after their big nosedive.
After steering a successful ship from 2005 to 2020, Bob Iger returned to replace Bob Chapek after Disney lost close to $1.5 billion after an unsuccessful launch of their streaming platform Disney+.
When Bob Iger walked back through the doors and spoke to his team, he outlined a vision to see Disney go back to creativity and profitability, noting that "there's a lot to do. Quickly."
He was greeted with a raucous ovation and applause that almost sent him to tears, as he leads a strategic plan to put Disney back on top.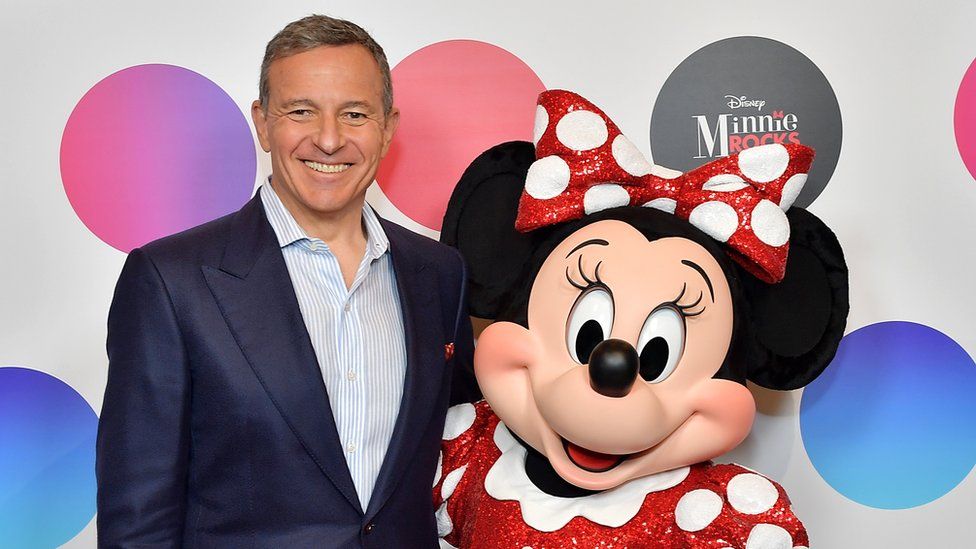 Leadership is the ultimate force multiplier in any organization - when you implement any strategy, tactic, or framework through a company, it lives and dies with its leadership teams.
The same can be said for MEDDPICC enablement and sales leaders.
We often get the query from customers about how they can eradicate 'flavor of the month' risks and ensure adoption to where MEDDPICC is second nature (or as we like to call it, the MEDDICC Mindset).
Part of the answer is within - leadership teams not only need to buy in, and understand every aspect of the MEDDPICC enablement, but also to consistently commit to cadences so that it genuinely becomes a common language for the team.
Leaders are the gap between an organization having a sound theoretical understanding of MEDDPICC- they are different between being able to work from the same playbook to having gaps and misunderstandings that can lead to lost deals and organizational inefficiencies.
Leadership is the key player in putting MEDDPICC in place, ensuring that the whole business takes MEDDPICC learnings, understands how to practice it in deals, and ultimately creates an environment that breeds positivity and understanding.
Do you want to learn how to successfully adopt and operationalize MEDDPICC from the top down in your organization?
Look at our MEDDICC Leadership and Enablement program and be the driving force behind your company's MEDPICC success, bringing the MEDDICC mindset into your business and achieving more results.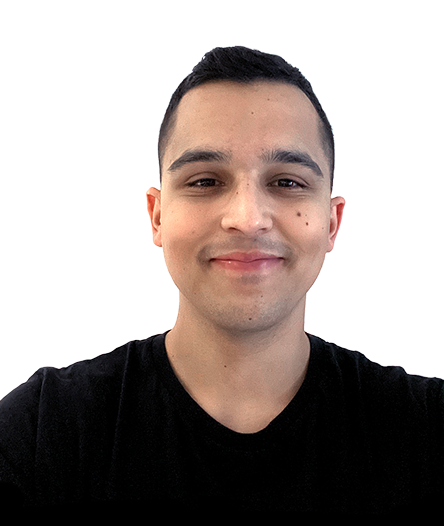 Cameron
Cameron Dhaliwal is Content Manager at MEDDICC, and is responsible for articles, blogs, PR, and SEO. He resides in Sheffield and is known for having an even more incoherent accent, thanks to his Derbyshire upbringing.