17 January 23
Time to read: 2 minutes
Last year, we noticed that 2021 had been dubbed the year of The Great Resignation. That phrase, first coined by Texas A&M's Dr. Anthony Klotz, refers to the record numbers of people leaving their jobs since the beginning of the pandemic. Seeing this massive shift, we decided that we wanted 2022 to be the year of The Great Promotion, particularly for SDRs and BDRs; not only because SDRs are the future AEs of tomorrow, but because we spotted a trend where when companies promote SDRs, they become companies' top performers.
And so, we put our money where our mouth is and launched a new initiative, The Great Promotion, where we gave away 10 MEDDPICC Masterclass scholarships and 50 MEDDICC books via a prize draw to 60 lucky winning SDRs.
The competition was a great success, and we were delighted to see it received with such enthusiasm. On top of that, a year later, we can see that over 75% of people who participated in our competition have been promoted or otherwise advanced in their careers!
Despite our success, however, experts say The Great Resignation might not be as easy to kick as we hoped. Part of this can be attributed to the fact that the pandemic accelerated existing problems, rather than introducing itself as a whole new one, and so those issues can take longer to resolve. Understandably, one thing prompting people to resign is pay. Looking at PwC's Global Workforce Hopes and Fears Survey of more than 52,000 workers, 71% cite it as a key reason they leave their jobs. A lack of opportunity can also be a motivating factor for resignation - a survey of employees in tech, IT, and software demonstrated that 41% want to quit their jobs because of limited career progression. It is important for employees to be nourished and nurtured by their company, and training and promotion is the best way to do that.
Employees don't want to be stagnant, they want to progress in their career, to learn, develop and level up. That's what we want too! That's why this year we are re-launching The Great Promotion.
But because we love to raise the stakes, this time we will be awarding 20 MEDDICC Masterclass scholarships and 100 MEDDICC books in a prize draw to lucky SDRs or BDRs to help boost them in their careers.
To enter, check out this post from our CEO Andy Whyte (and even learn how you can double your chances)!
Our competition closes at 5pm GMT on Tuesday 24th January.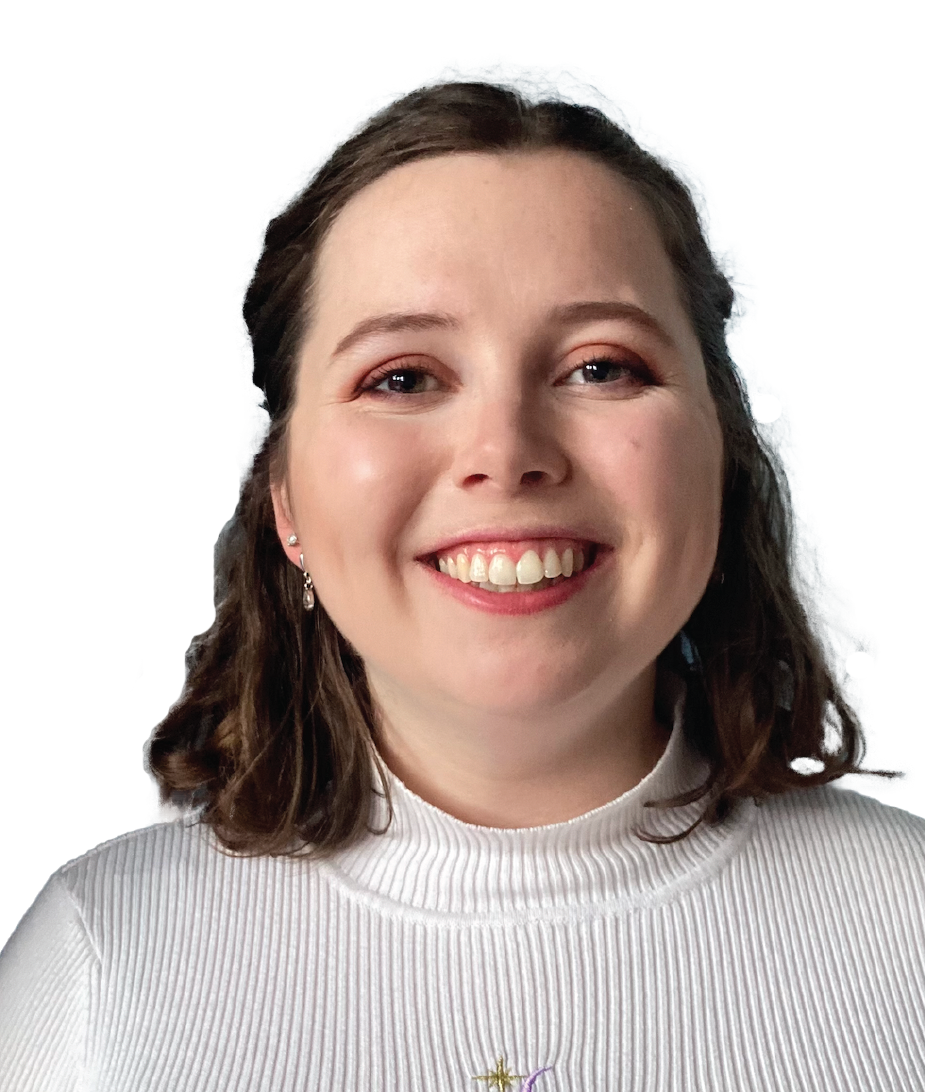 Robin
Robin Daly is Content Editor at MEDDICC, and is responsible for different long-form pieces as part of MEDDICC Media. She is based in Glasgow, where she frequently drinks too much coffee and tries to justify her stack of unread books she keeps adding to.