9 December 22
Time to read: 3 minutes
Nobody Regrets Qualifying Out - Adan's Alexa Email Cadence
Nobody regrets qualifying out. There are many ways to do this in the sales world, as qualification can be determining whether a prospect has purchasing authority or identifying and implicating a pain point to which your product or service remedies.
In the sales process of MEDDICC's Adan Lewis, however, it could even be a fun Alexa GIF in his email cadence. Adan was the second employee in the door at MEDDICC, coming in after Operations Manager Ellie. Qualifying out has always been a part of Adan's sales DNA, not in the least part due to MEDDICC founder Andy Whyte's famous illuminated 'Nobody Regrets Qualifying Out' sign.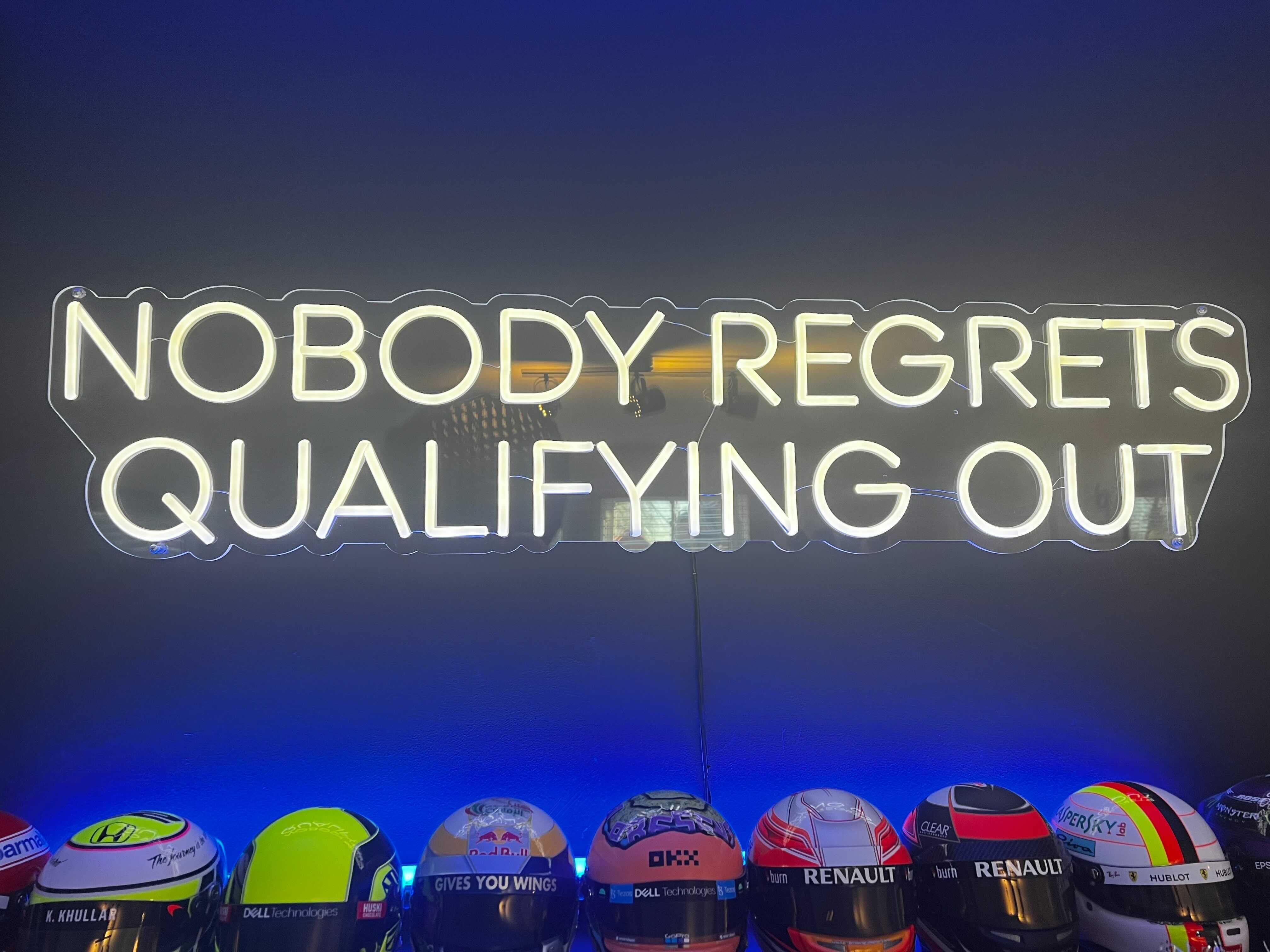 The Art of The Successful Email Cadence
Knowing how to create and carry out a sales email cadence is one thing - carrying it out effectively and consistently is another. The best email cadences are hitting your prospect's inbox with the right content in the key moment, creating more successful engagement and open rates.
The real trick of the sales email cadence is not only getting the frequency right but also understanding your target audience. You should know how and when to approach them with content or structure that will resonate.
Think of it like a striker in football being highly efficient with his shots on goal - something Adan also knows how to do.
"Last year I started playing for my local village football team, in our first season we won the league, winning 18 out of 20 games, meaning the team got promoted," said Adan.
To be a successful forward in football, it can often mean keeping your eyes baring down on the goal instead of making a pass. Unfortunately for Adan (and fortunately for the whole MEDDICC team!), this has led to a nickname that has stuck, in both his professional and footballing worlds.
"I scored 54 goals in 29 games, making me the top goalscorer in the county," Adan continued. "My football position is a striker and I love scoring most of the goals - now I've been nicknamed Apollo Greed, and it's also stuck at work!"
How Adan Created His Email Cadence
Adan's favorite thing to do on a football pitch is score goals, and in the sales cycle it is finding wins through the 'qualifying out email' - his latter being so good that potential customers have gone out of their way to say how much they enjoy it.
"The email cadence has become a firm favorite of mine and many prospects who complement it," said Adan.
"The email is a GIF of Alexa with the caption "Alexa, move the deal to closed lost" - this is my favorite email and I think it is an important one, as there are two outcomes and both are positive.
"The customer either replies with 'yes, this deal isn't a priority for me at the moment, close my deal' and this is a good outcome as I can begin putting my attention into a prospect that I have a chance of closing and not using time on a deal with no hope.
"There is a saying in sales which I love and is the driving force of this email, "no is the second best answer in sales" - the other outcome from my email cadence is they see my email and it prompts them, often leading them to prioritize it and it re-ignites the flame to get the deal going again."
It's safe to say that Adan or 'Apollo' has found a surefire way to continue scoring more wins, thanks to his brilliant Alexa email cadence.
Have some equally attention-grabbing content in your email cadence? Let us know and share it in the MEDDICC community!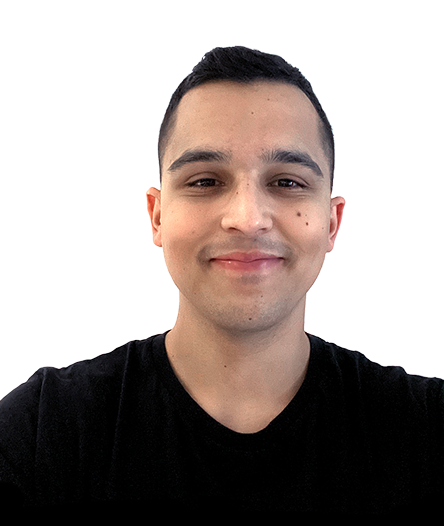 Cameron
Cameron Dhaliwal serves as the Content Manager at MEDDICC, with a rich history in regional journalism, public relations at PokerStars, and digital marketing agencies. Specializing in content creation and strategy, Cameron's expertise spans media, technology, and sales enablement. His work at regional news outlets laid the foundation for his passion in Public Relations, which was further honed during his time at PokerStars. Now at MEDDICC, he leverages his diverse skill set to optimize sales and GTM content.