10 November 22
Time to read: 1 minutes
MEDDICC ADDS HEAD OF SALES AS GROWTH ACCELERATES
MEDDICC have added a Head of Sales to their growing revenue team, bringing in Lee Gregory to add more experience and talent to maintain the accelerated growth and success of the company.

After initially taking the team to 10 last month, the company has boosted its Revenue team with a Head of Sales role with more additions expected soon. Lee joins MEDDICC from Immerse, where he held the VP of Sales role.

Chief Revenue Officer Pim Roelofsen welcomed Lee Gregory, saying: "I'm super excited to see Lee joining our team, with his drive and experience we are truly leveling up again."

Lee brings in almost 20 years of experience in selling, having been at companies like Poq, Radial, and CenturyLink with his previous roles as Directorial and Head of Sales. His undoubted experience and knowledge of the sales industry is a timely boost as MEDDICC continues to push the accelerator and grow.

On joining MEDDICC, Lee said: "Having worked with Andy Whyte and Rob Steel previously and seeing how the MEDDICC community was growing at an impressive rate, it was obvious MEDDICC was adding huge value to individuals and organizations who were looking to level up their performance.

"MEDDICC has very ambitious plans for the future so when speaking with the existing team, I knew I wanted to be a part of it and felt I could complement the foundations that had already been put in place. The external feedback we get on a daily basis makes me certain we're absolutely on the right path."

Lee joins in a rapid moment of development for the business, as the team looks to add more members, and the early stages of mOS are underway.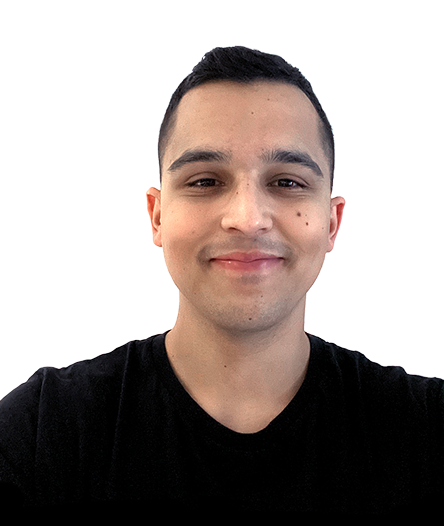 Cameron
Cameron Dhaliwal is Content Manager at MEDDICC, and is responsible for articles, blogs, PR, and SEO. He resides in Sheffield and is known for having an even more incoherent accent, thanks to his Derbyshire upbringing.